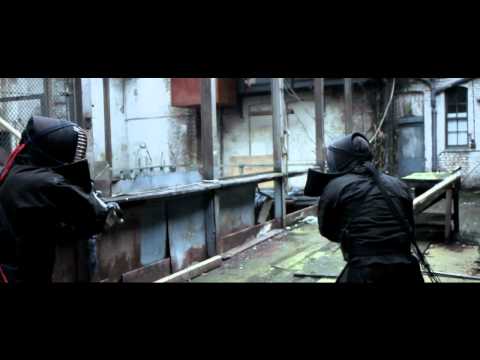 Okay I have to admit it its beeen almost 2 years. And honestly I am not over him. Seeing him drive pass me honestly ruin my day. I thought I was over him but I am honestly am not. I get so angry at myself because I let him hurt me so bad. I know its the pass but still I gave him everything..and he just burn it into shit! I swear I always have things with guys and it never goes good enough to...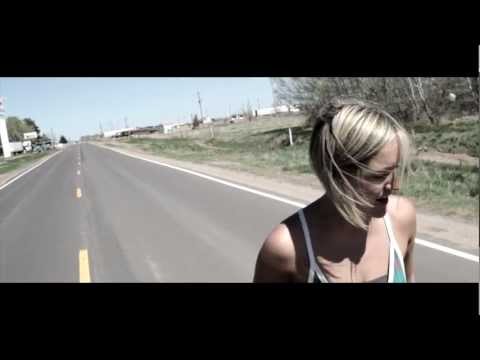 IDGAF - Cady Groves  I don't give a fuck if you...
I just wanna be fucking happy is that too much to fucking ask you?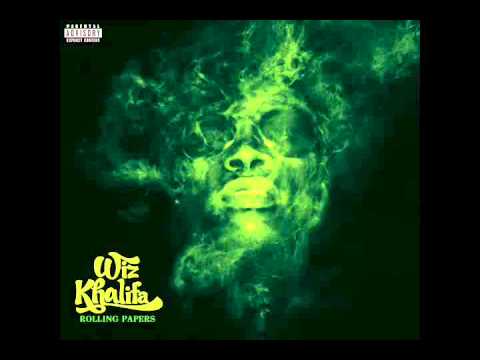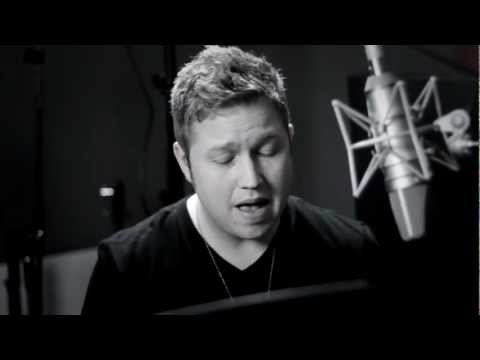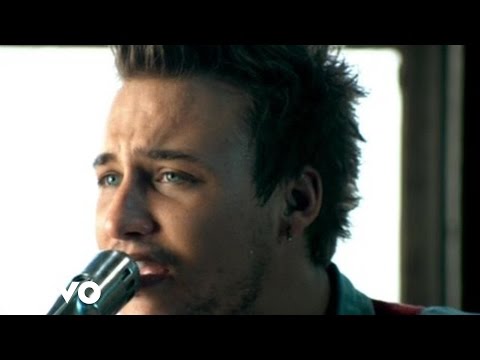 Loooking back at high school pictures pisses me off because I honestly had a fake ass best friend and friends. It just makes me mad how careless friends I had back than. But now after high school I gain only two friends that I only can trust which is rebecca and emma. I had the best birthday weekkend everrrr with them love them so much!<3
Tumblr honestly sucks because I have nothing to complain about anymore lol
So I am finally 21…. Me and my beautiful twin sister are. This was the first birthday in two years I have been sober and not drinking and I am okay with it. I just wanna thank everyone that wished me a happy birthday. I am soo excited to spend my birthday weekend with rebecca and emma. I can't wait. Eventho I didn't really do anything today not even cake because my dad had work I...
I serisouly never met a boy as depressing as austin. All he thinks about he's better off dead or killing himself. He is way too insecure&bipolar I swear. But I do like him in all but what can I say to make him feel better? I don't know katlynn was right about him. He's way too depressing.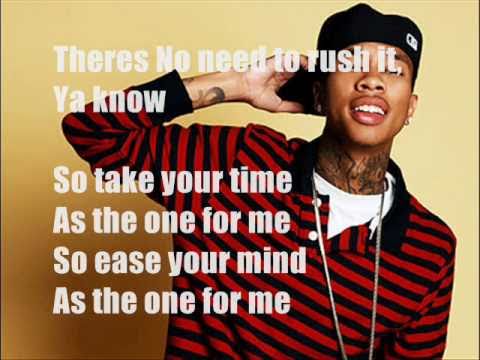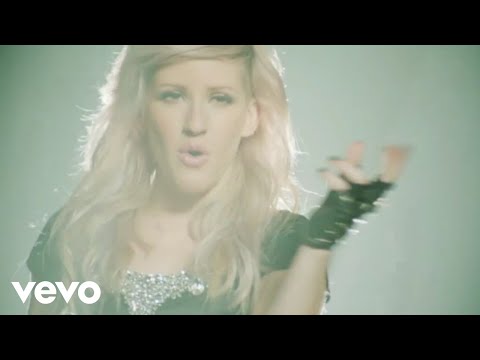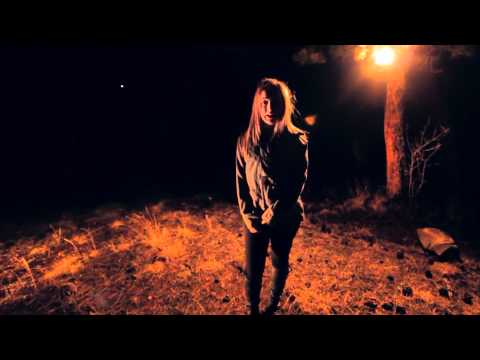 So I had my first army meeting went pretty good today I passed my practice asvab test :) to be honest I am soo scared to join. But this is the only thing I can only do to get out of my dads house, and afford college. I think everybody will be happy once I'm gone..
Time to relize I need to get my shit together find a new job and stop making stupid shit everytime I get drag to it. I feel like I ain't responsible or trustworthy for anything or even a true friend at times.